Good News
SCRABBLE CLUB!
Congratulations to the Amazing OEC SCRABBLE CLUB for winning 1st Place!!
Congratulations to Ms. Honor, Ms. Spencer, Ms. Cole and Ms. Helen and our SPECTACULAR OEC SCRABBLE TEAM on a Fantastic Year!
CLICK BELOW TO WATCH:
OEC SCRABBLE TEAM HIGHLIGHTS
---
CONGRATULATIONS to Ms. Aurora Alushllari (fondly known as Ms. Lora) for winning The Impact Award as Substitute of the Year across the northeast region.
---
---
Congratulations Sharita Barber-Jerkins
Our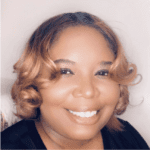 amazing 4-8th VI Science & Social Studies Teacher, Sharita Barber-Jerkins is featured in this ChalkBeat Article!
Check it out this Chalkbeat aricle featuring the incredible work and achievements of one of our amazing teachers! We are so proud of Ms. Barber-Jerkins for her hard work and her ability to engage students and help them achieve greatness.
"My past and present students are a true example that if the expectations and the proper resources are in place, there is no limit to what a visually impaired or blind student can accomplish," Ms. Barber-Jerkins
Read the Chalkbeat Article Here
---
OEC are officially a WHYY Media Lab School !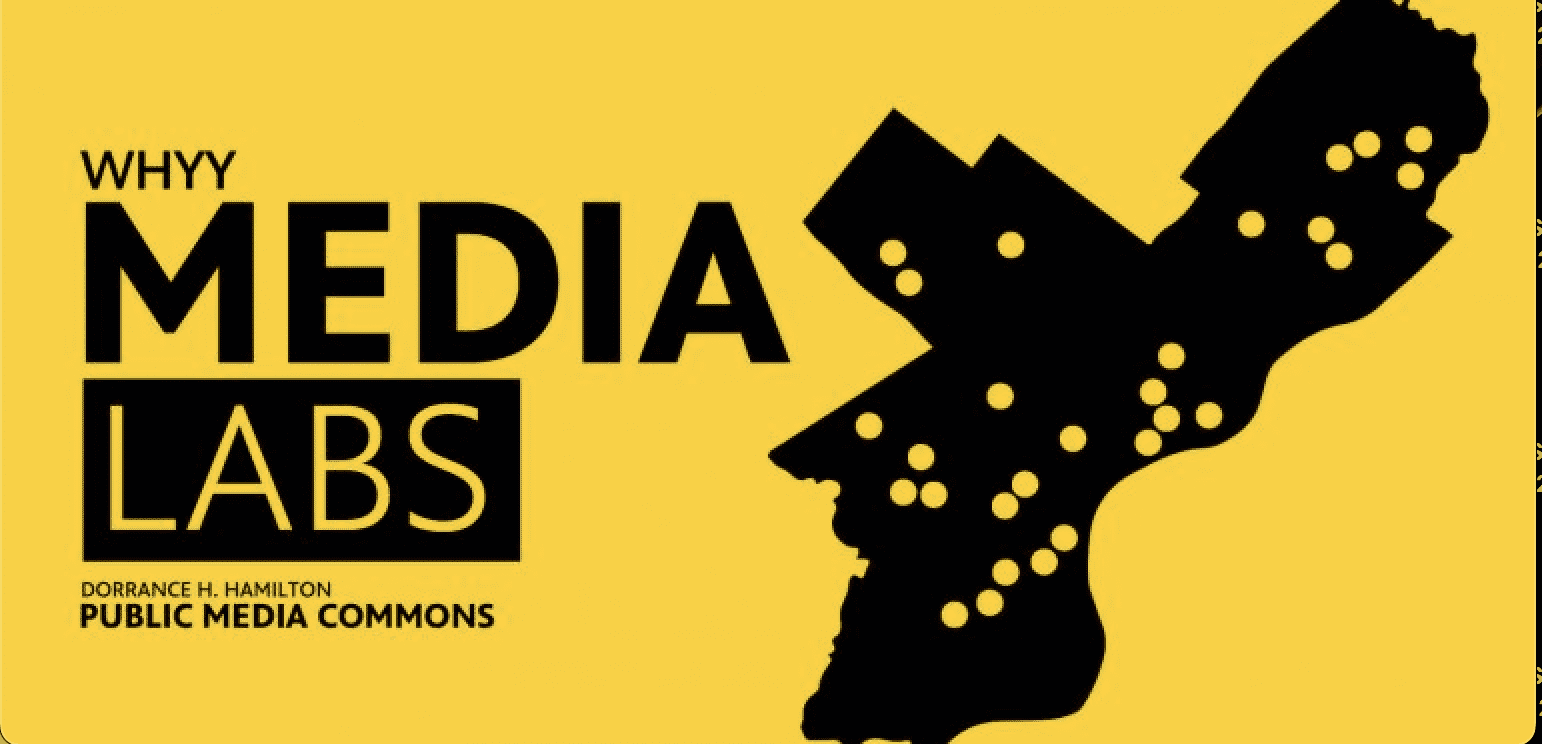 What this means for us starting in the fall: we have a full lab with cameras, media equipment, and computers for kids to make commercials, videos, and documentaries. We have a full time teacher working with a group of students who want to see their creative dreams come to light.
Special thank you to WHYY for this opportunity for OEC kids!
---
CHECK THIS OUT:
Ryan Schwartz and Brandon Lee put together this very sweet video for all our staff for this last day of teacher appreciation week.
Teacher Appreciation Week Thank You Video from Students