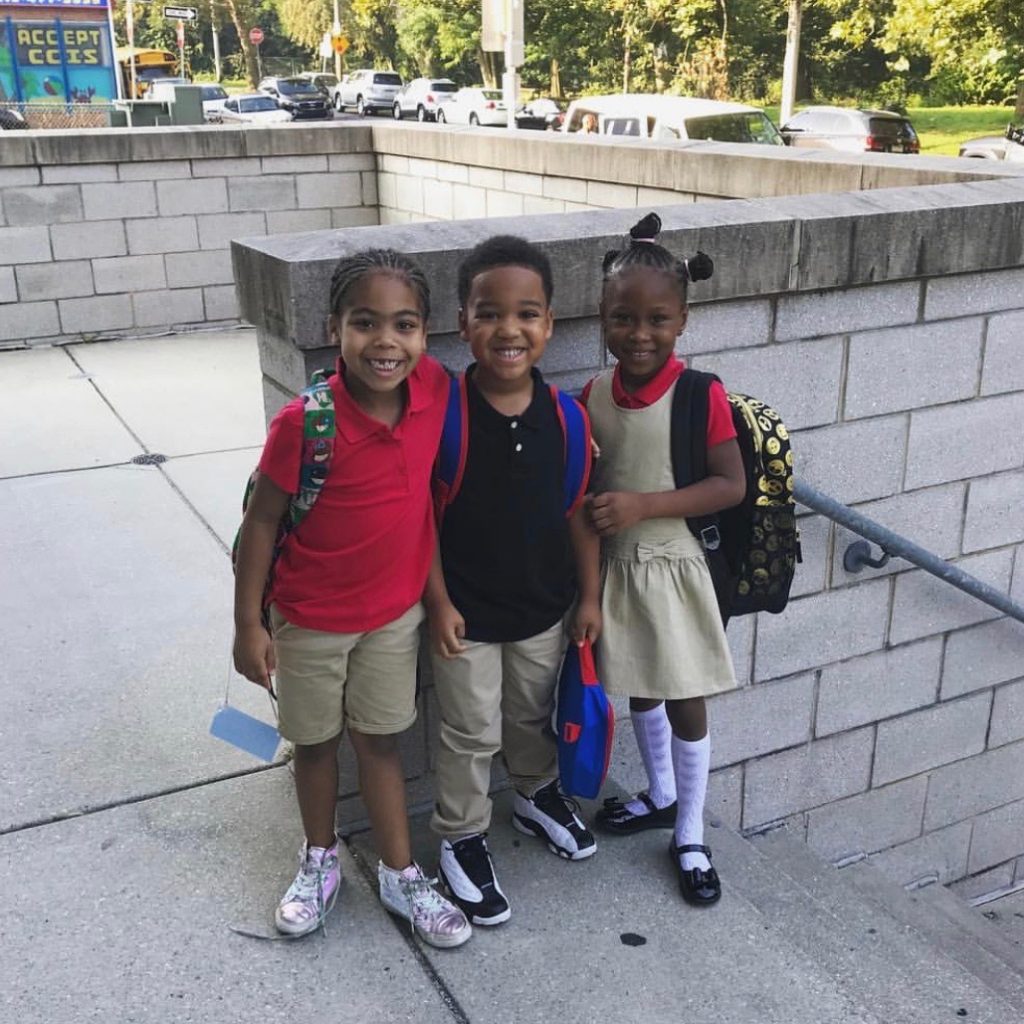 Policies
Uniforms
Khaki or Black Bottoms
Red, Grey, Black, or White Polo shirts
All Black for Gym
Cell Phones
Parents and Students:
Cell phones are NOT ALLOWED at Overbrook Educational Center.
Cell Phones are NOT ALLOWED on the yellow school buses.
Visitors
We have an open door policy and we encourage parents to come to OEC and complete pop-up visits to check in on their children. All visitors must come in through the main entrance of the building and fill out a sign-in form at the front desk. All visitors must wear a visitor badge. Further instructions will be given at that time.